Hoof Care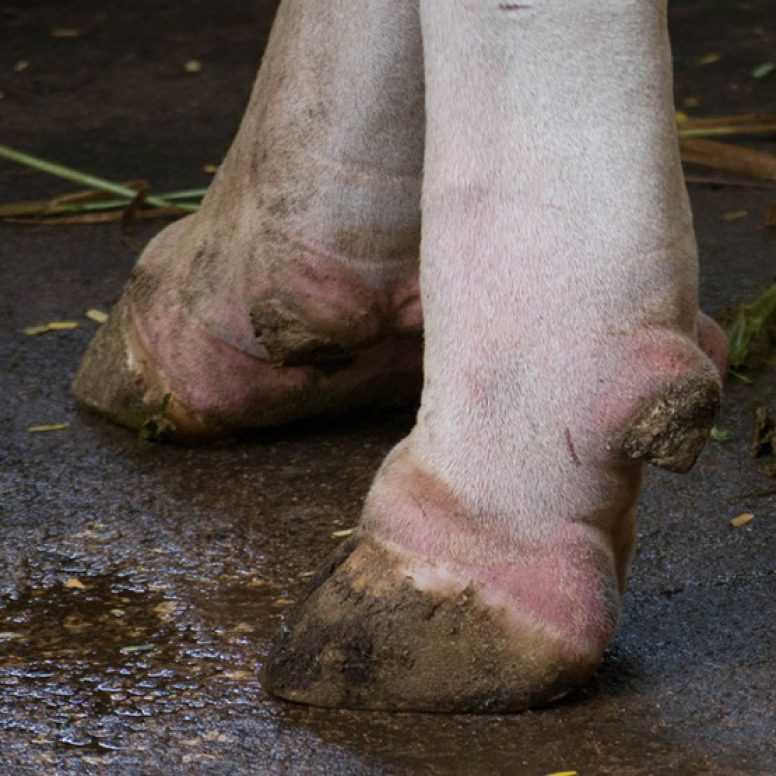 Hoof Care
Practicing good hoof care is a vital part of livestock biosecurity and is essential to help maintain overall herd health.
For example, injury or disease such as laminitis, claw disease, digital dermatitis, and foot rot can all cause lameness. We have therefore created a range of products which are effective in maintaining and caring for the health of your herds hooves.
A lame animal may experience pain, severe discomfort, unrest, disrupted feeding and social issues. As well as fertility complications, for dairy farm businesses lameness will require veterinary intervention, which undoubtably will lead to increased medical costs, lowering milk yield output and ultimately negatively affecting income.
Protect hoofs regularly with our products, chosen specifically to help care and maintain hoof health. Regular care may help to reduce the outbreaks of problems from occurring.