KERSIA.UK - Farm-Hygiene
Kersia UK Farm -Hygiene  have long been established in supplying the farming & agri industries, with a range of clinically proven products, to promote animal health and wellbeing and improve hygiene standards. This is achieved through effective cleaning and disinfection products, some of which are Defra approved.
When used as directed, KERSIA UK  products can help to reduce production downtime by supporting animal health, whilst increasing productivity, to maintain essential profitability whilst working hard to help make the food production process safer. Our range of detergent, disinfectant and nutritional products are produced to the highest quality standards, for use here in the UK and in Ireland.
Regardless of the sectors in which we operate in, our goal is to work hard to support our merchant, farm and agri businesses, ensuring the 'from farm to fork' ethos.
We work directly with the dairy, beef, pig, poultry & sheep sectors and the products we produce are designed to work in synergy with each other. We have developed a comprehensive range from one single source, one which we believe is trusted across the world.
Our products are available from our extensive network of merchant stores and key integrators within the food chain. These integrators work within the Poultry sectors and include Layers, Hatcheries, Broiler Houses and also essential transportation services.
Service
The service we provide is at the very heart of everything that we do at KERSIA UK and our Area Sales Managers are on always on hand, offering help and advice, whenever it is required.
This support is an essential part of our business model, which we provide for the benefit of our customers, from the products we supply. From merchant store support to on-farm business audits. We take great in our ability to offer expertise, combined with extensive knowledge, to establish efficiencies and if necessary, suggest improvements.
Our products and our service support can help control the ever-present threat of disease pathogens, this is achieved through our effective biosecurity programme solutions, which have been designed to be easy to use but effective. Resulting in a cleaner and safer environment for all livestock.
It is the combination of these elements, which can assist the farm and agri businesses we support, by ensuring best practices are first established and then subsequently maintained, now and for the future.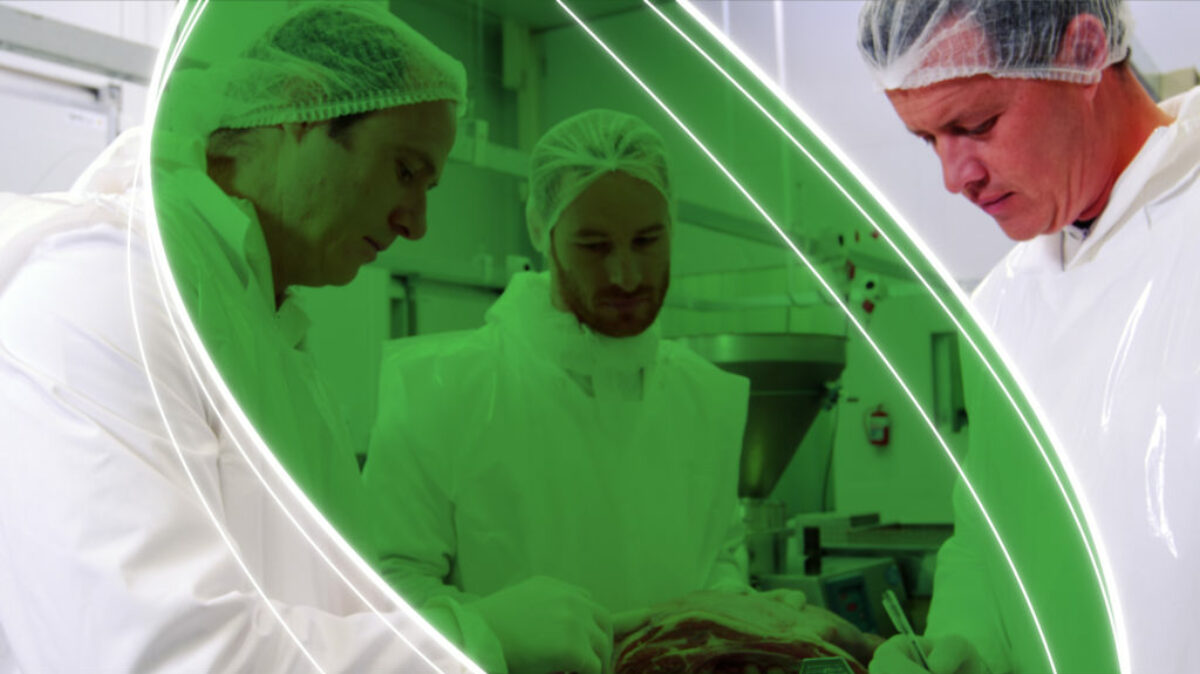 Transparency
We build long-term relationships by being open, ethical and fair. In a field confronted by sanitary and compliance issues, people trust us since we are true to our word.
To believe food is safe, consumers demand total transparency.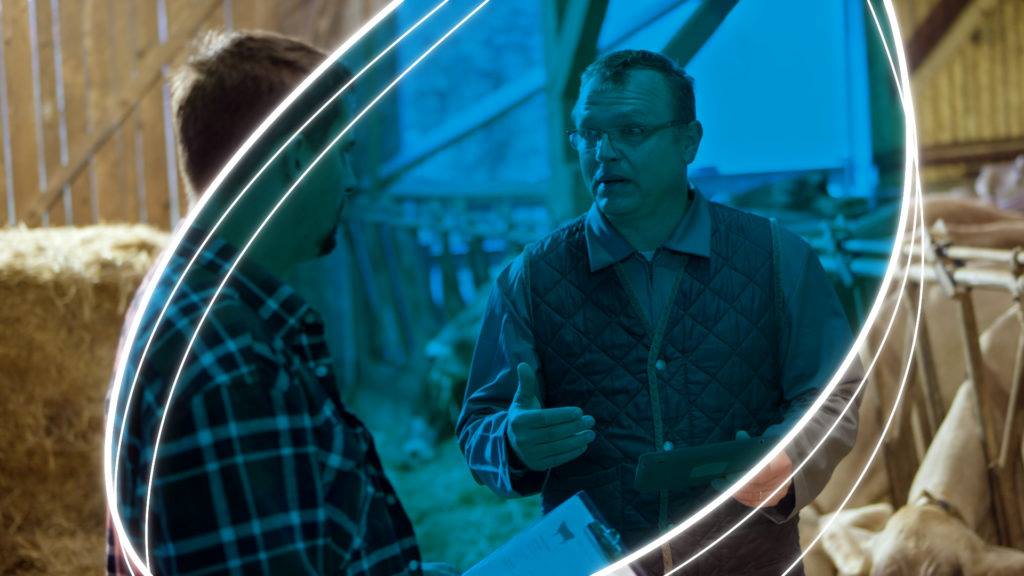 Sharing
We learn and progress from the experience of customers, colleagues and partners. Honest communication amongst people with different experiences helps us develop new solutions and make a difference.
Open culture is the secret to progress.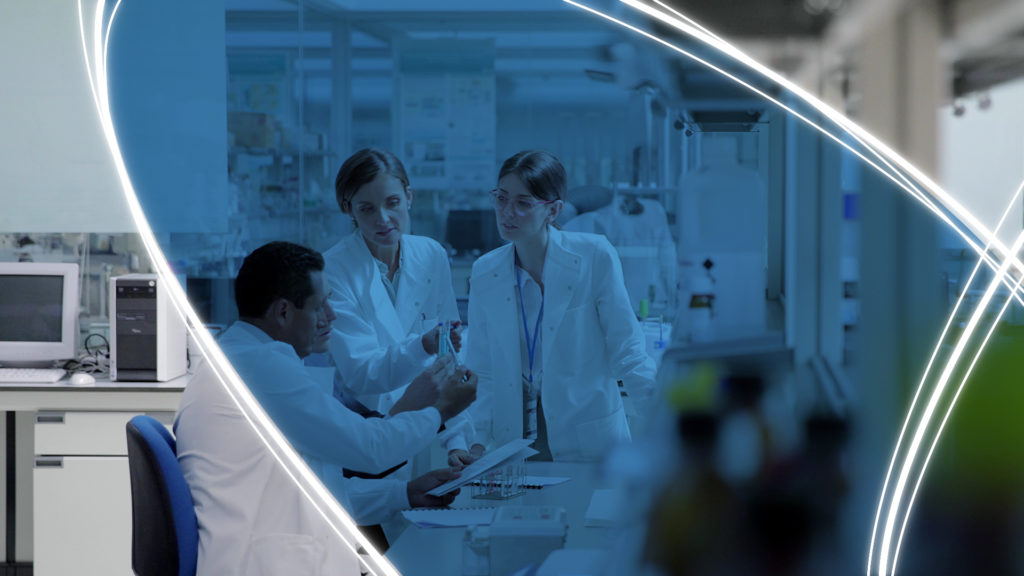 Proficiency
We eagerly engage our clients to identify issues and focus on their needs to get it right. We deliver reliable results and comprehensive performance by mobilizing the best of our skills and technical talent.
Biosecurity needs an integrated approach to analyse and manage risks.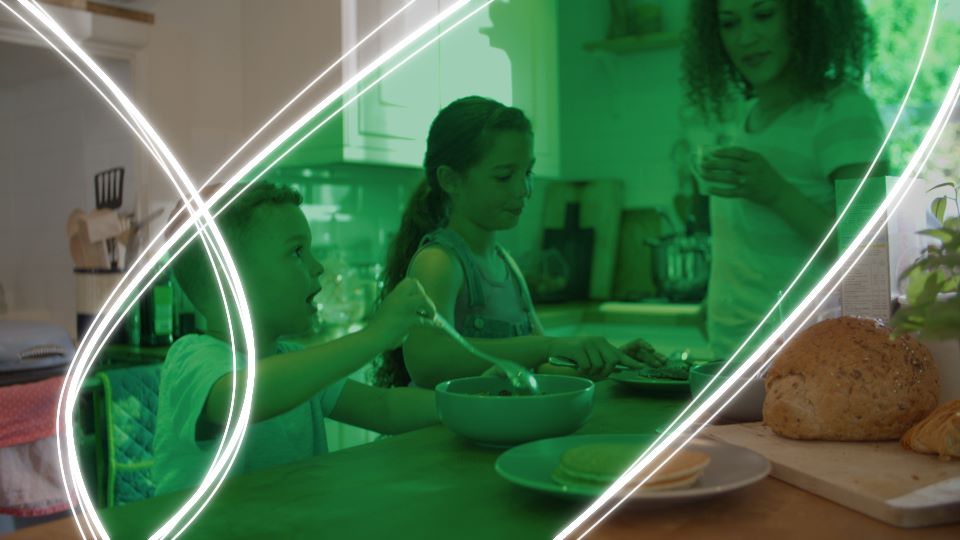 Foresight
We constantly anticipate transformational change. We think "outside the box" when confronted with new challenges. It is in our nature to innovate and to approach our work with fresh but sustainable options.
Food safety is challenged everyday by new and often unpredictable issues.
Careers
Kersia are always searching for talented people to become part of our global organisation.