A range of product solutions providing optimal health for beef Livestock.
We have been helping beef farmers to obtain the best chances of a maximum return from their herd for many years.
Our range of  range of animal health, hoof care and environmental products, work together to provide the best support possible, for the overall health of your herd.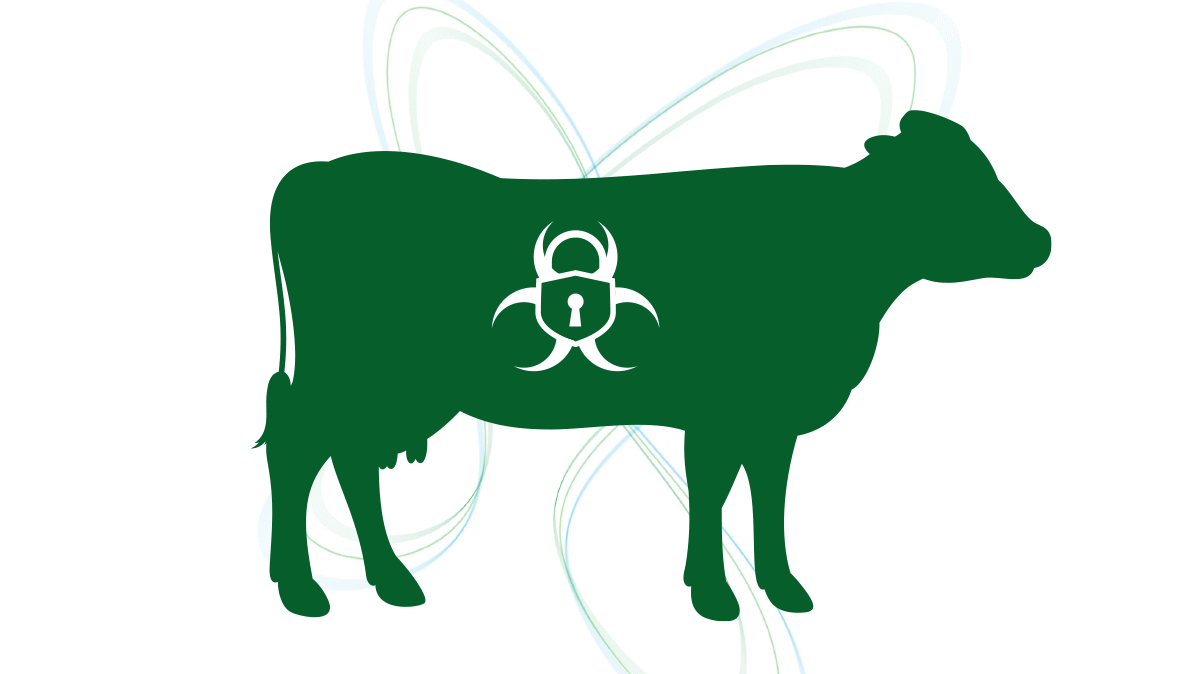 Biosecurity for Beef Livestock
A comprehensive range of biosecurity product solutions from detergents and disinfectants for optimal beef livestock health.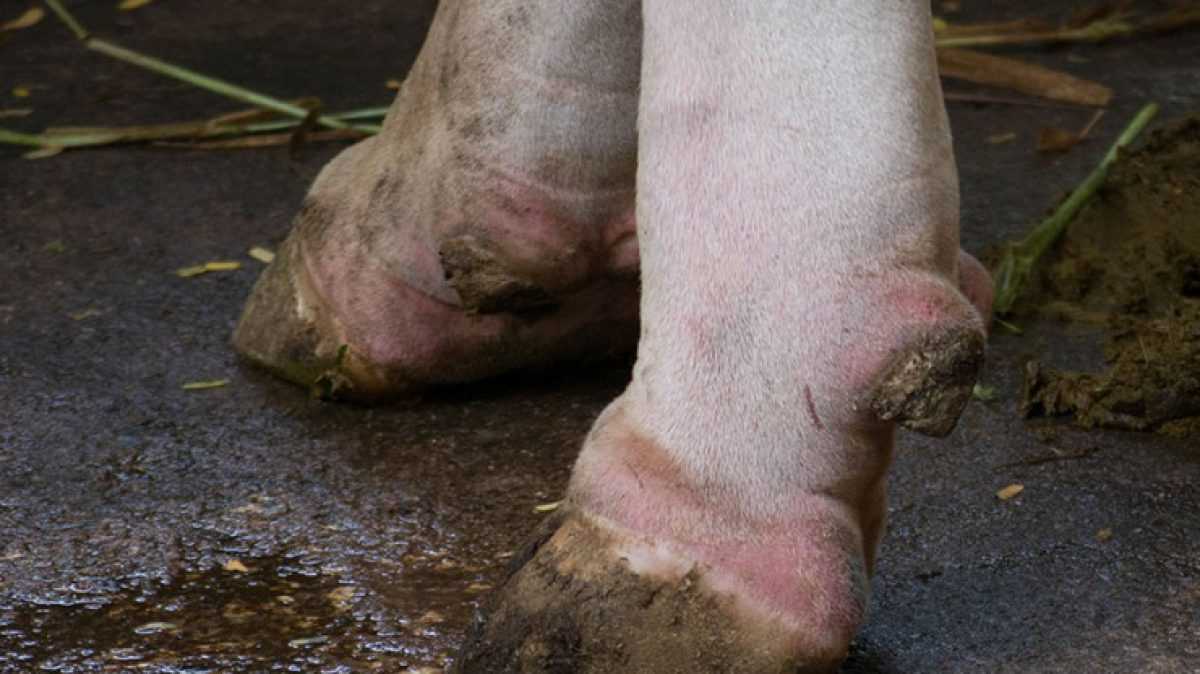 Hoof Care Products
An essential part of overall herd health. Lameness can be caused by injury or disease and is a constant area of concern for any farmer.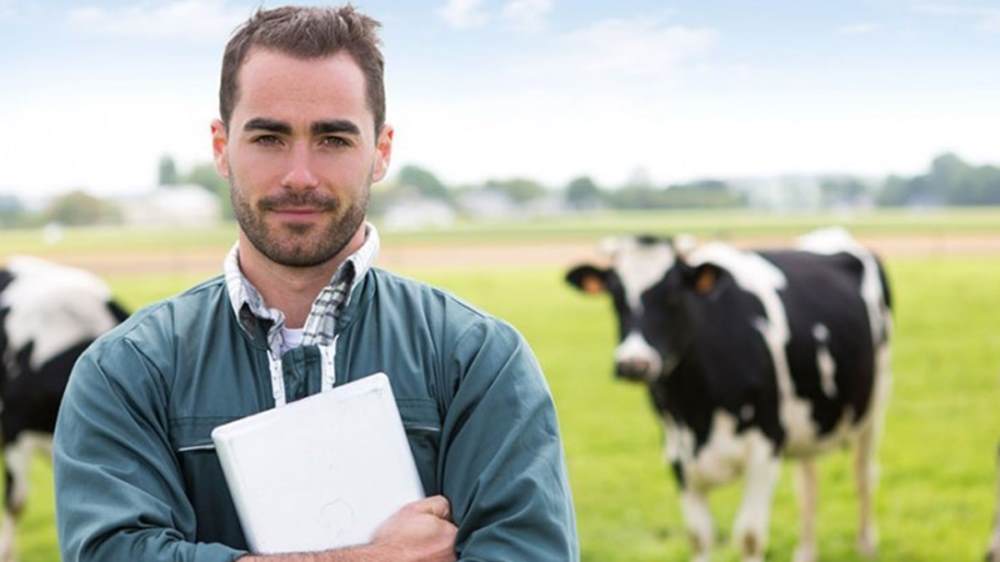 Animal Health & Nutrition Products
Our animal health & nutritional supplements have been formulated to ensure optimal health conditions for your livestock all year round.