Products solutions for Ewes & Lambs.
At Kersia we have developed a range of product solutions for the sheep sector to help support Ewe and Lamb health. Our products include hoof care, animal health such as nutritional supplements and a range of effective biosecurity solutions.
Our biosecurity products are particularly effective during lambing. If birthing Ewes need to be brought indoors for whatever reason and may help reduce conditions such as 'Watery Mouth' and 'Joint ill'.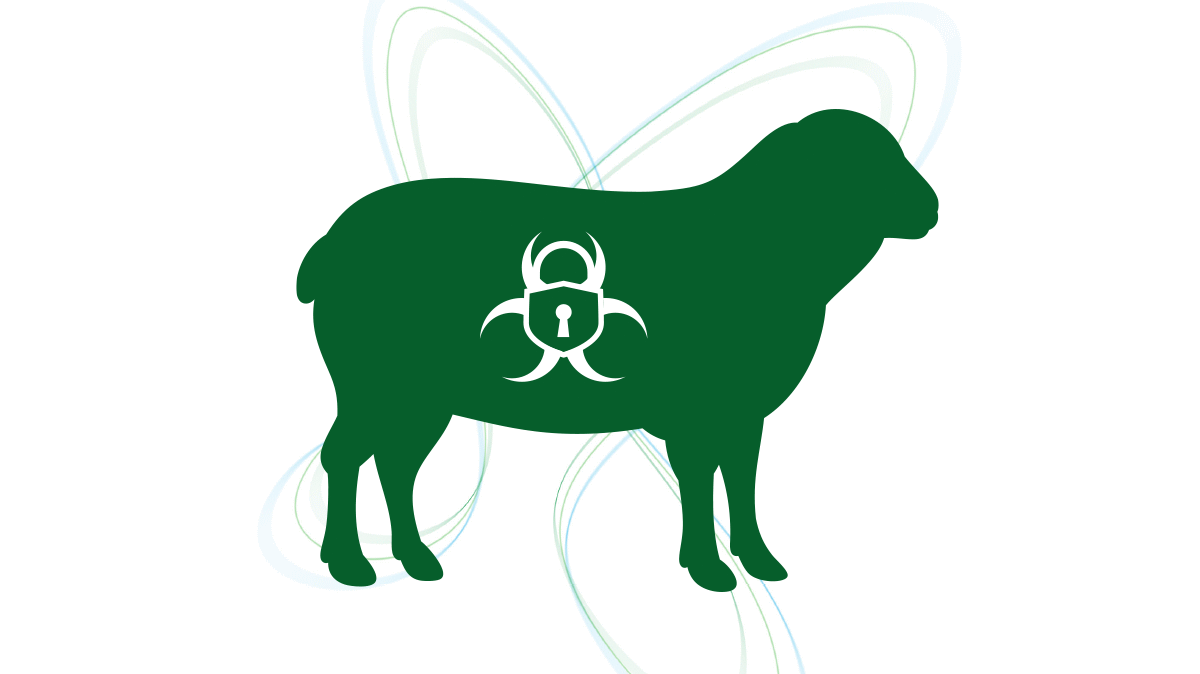 Sheep Biosecurity
A range of effective detergent and disinfectant products for use within the sheep sector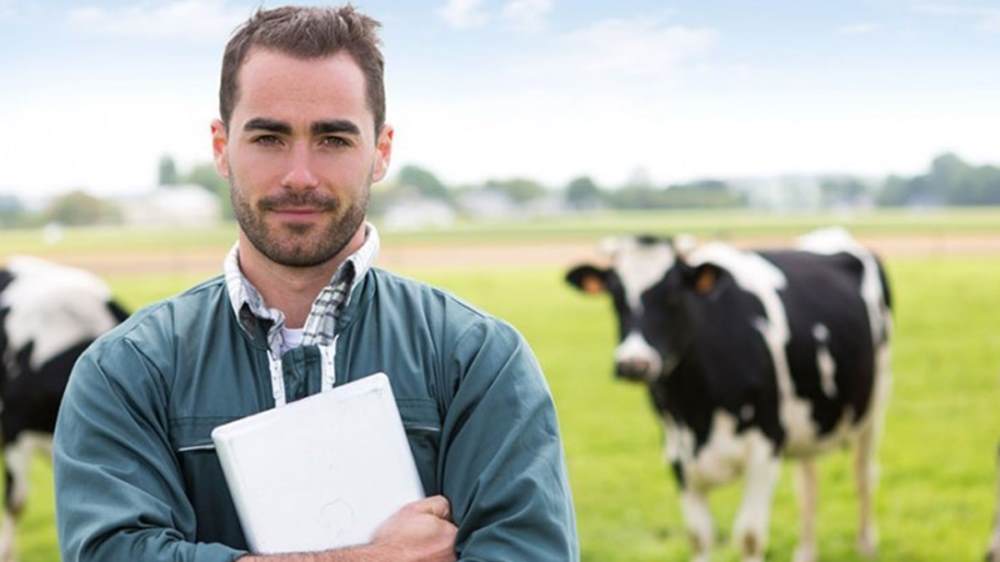 Animal Health
A range of nutritional support supplement products, for times of increased stress or disease challenges for ewes and lambs.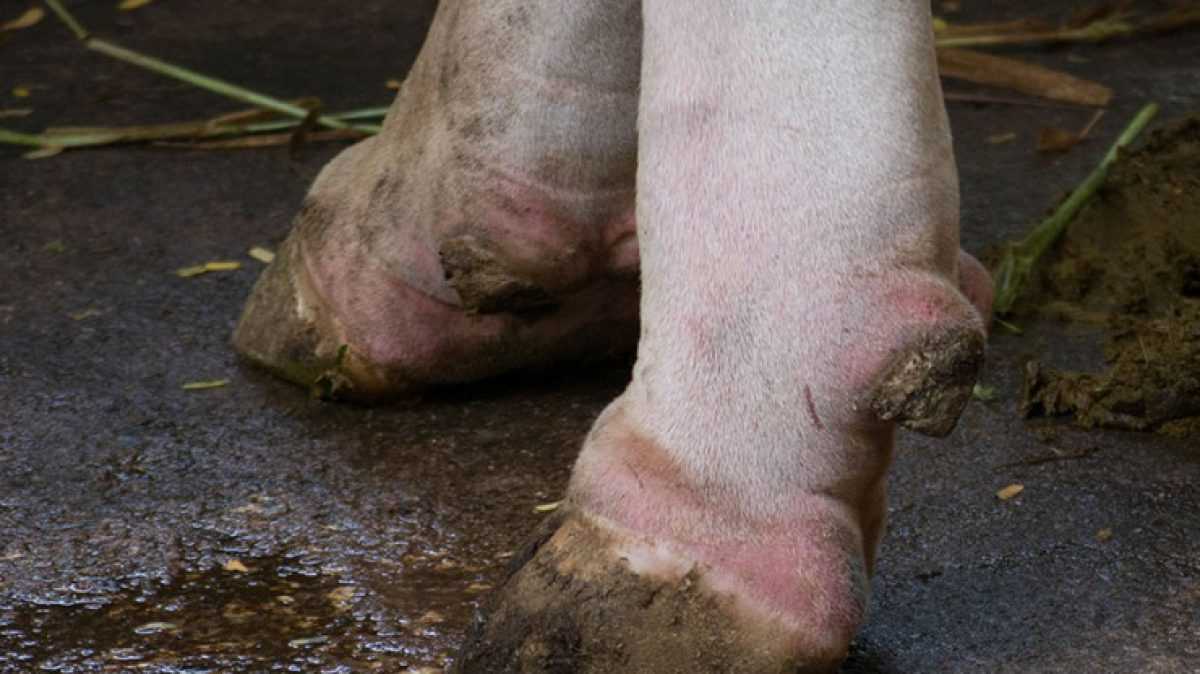 Hoof Care
A range of products to help protect against the ever present threat of lameness from affecting your livestock.