Animal Health & Nutrition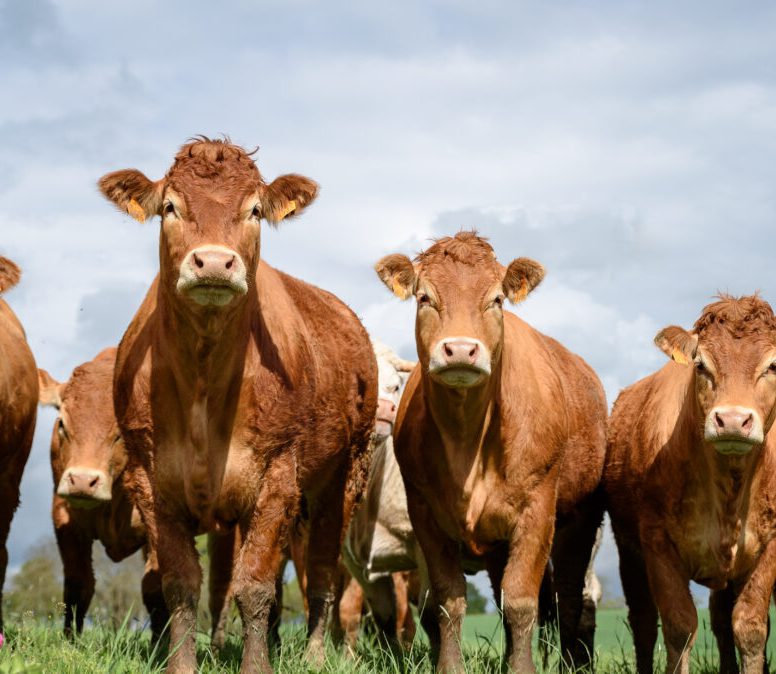 Animal Health & Nutrition
Our animal health & nutritional supplements have been formulated from years of research to help provide optimal health conditions for your livestock all year round.
For example, at various stages of the production cycle, when it can be necessary to boost the health of your livestock, such as high stress situations such as calving or at times of increased disease challenge.
Our range of specialised nutritional supplement products provide essential vitamins and minerals, needed to help your herd thrive to help deal with such events.