Hoof Care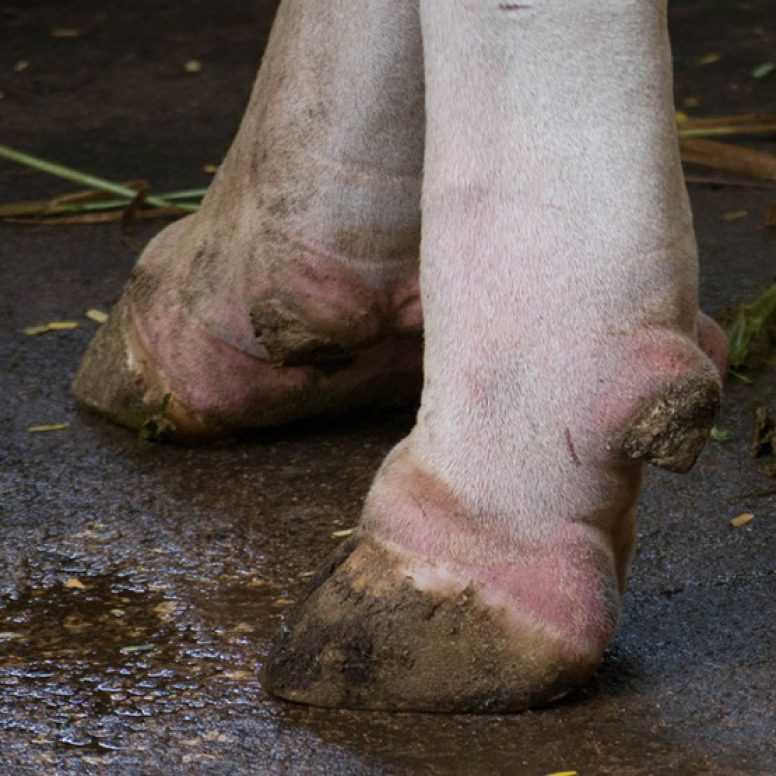 Hoof Care
Good hoof care is a vital part of livestock biosecurity and is absolutely essential for overall herd health.
For example, injury or disease as well as other factors may cause lameness and should be taken extremely seriously for any farmer for his livestock.
For example, a lame animal can experience pain, severe discomfort, unrest, disrupted feeding and social issues. As well as fertility complications after tupping and during lambing.
Lameness will require veterinary intervention, which undoubtably will lead to increased medical costs and ultimately may affect income.