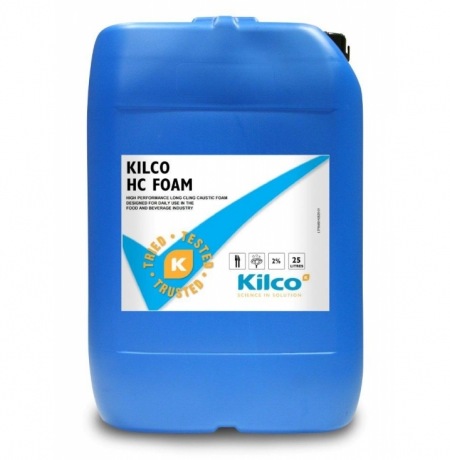 KILCO HC FOAM
A high caustic product for application across the food, dairy and poultry industries, for the latter, slat soaking & heavy degreasing.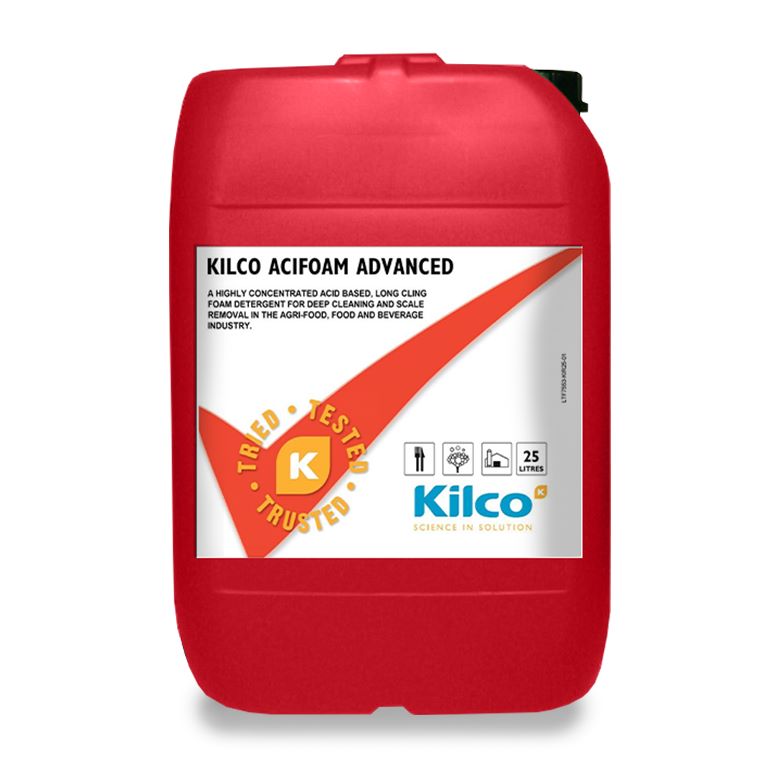 ACIFOAM ADVANCED
A highly concentrated acid based, long cling foam detergent for deep cleaning and scale removal for use in the Agri & Farm Business Sectors.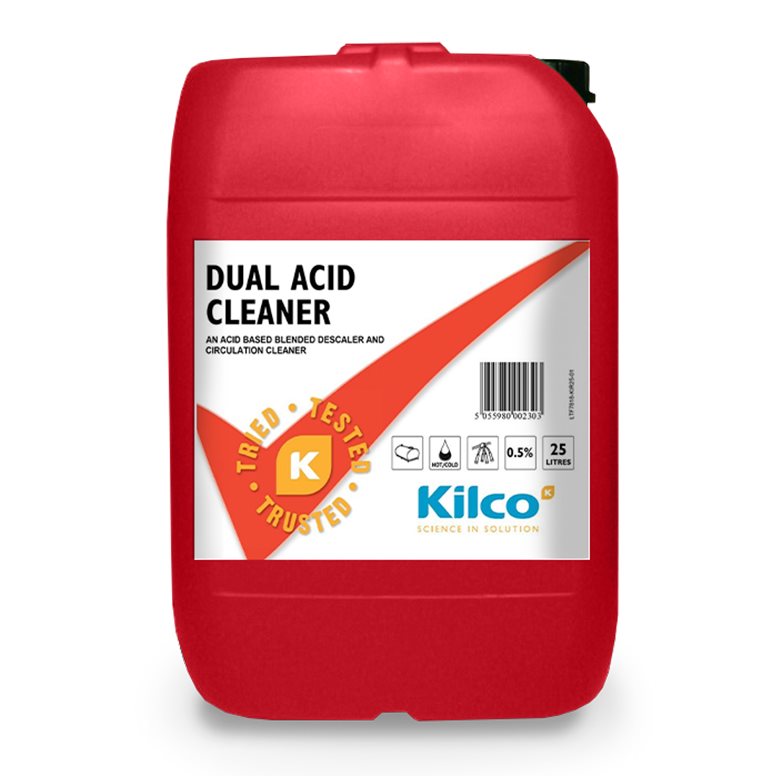 DUAL ACID
A blended descaler and circulation cleaner which also has milkstone removing and descaler capabilities for use in dairy farms.