Biosecurity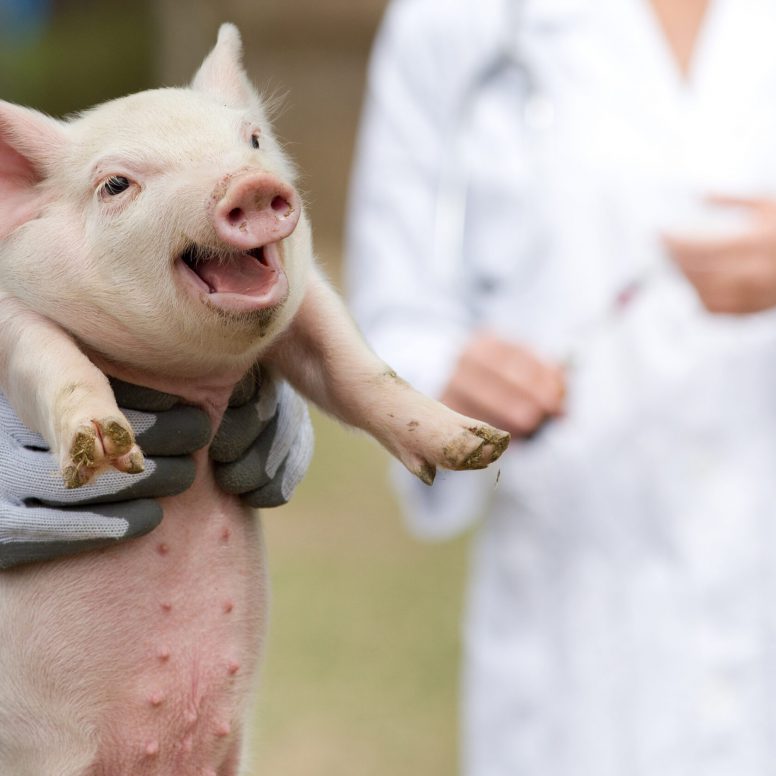 Biosecurity
Biosecurity is essential and no farm business irrespective of type, can ignore its importance. Sow health for example, especially during farrowing or at any other particular time of year cannot be overstated.
A healthier farm will no doubt use biosecurity effectively, with products proven to work, ones which can help to reduce disease outbreaks especially when it comes to maintaining high welfare standards in all areas of pig production.
Our range of products, some of which are DEFRA approved, include detergents and disinfectants, these aim to provide additional peace of mind that when used correctly, can help reduce the instances of disease from affecting the health of your livestock all year round.
However, good biosecurity products are only part of the story. Effective biosecurity requires diligence, discipline, frequency of use and above all else, correct dosing of the right chemicals.