Water
Clean water is essential for healthy poultry development. Contaminated water not only leads to disease, but it can have a significant impact on growth and productivity.
Studies show that poultry with good quality water, grow faster and healthier, reducing the need for antibiotic treatment. Our approach is to offer healthy and clean water for your livestock at all times. This is achieved through a comprehensive water hygiene programme.
Our water hygiene treatments have been developed to provide clean safe drinking water as part of your biosecurity programme for your livestock.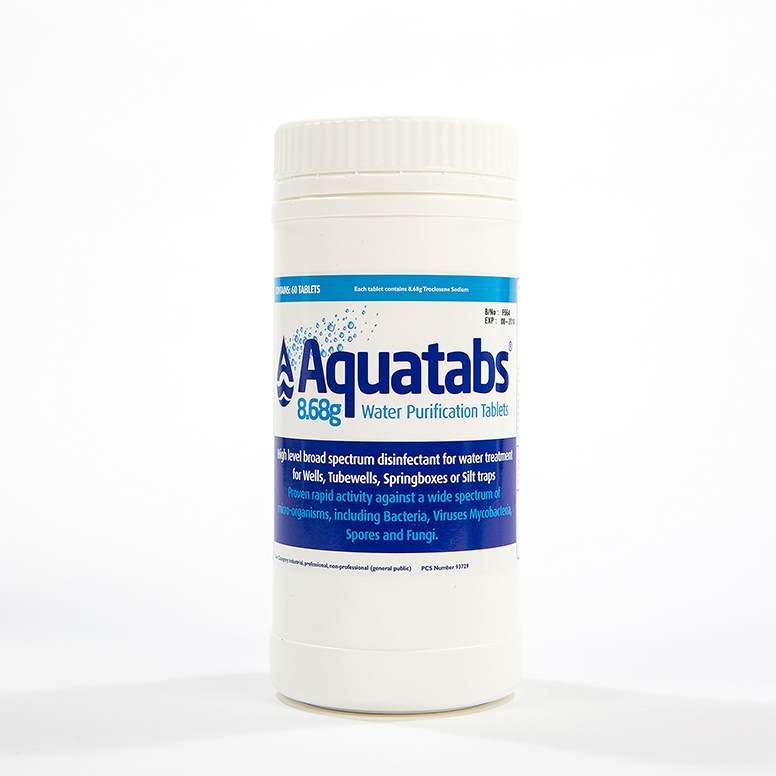 AQUATABS
Helps to provide fresh clean water, essential for optimal poultry health, as part of your farm biosecurity programme.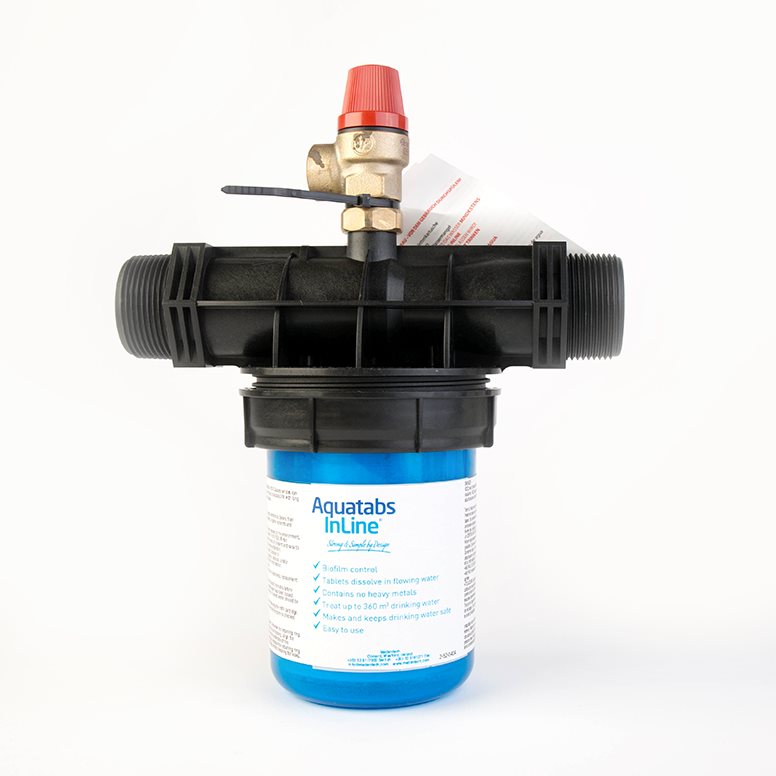 AQUATABS-IN-LINE
An innovative system for disinfecting water at point of collection with no power required and works on the flow of the water.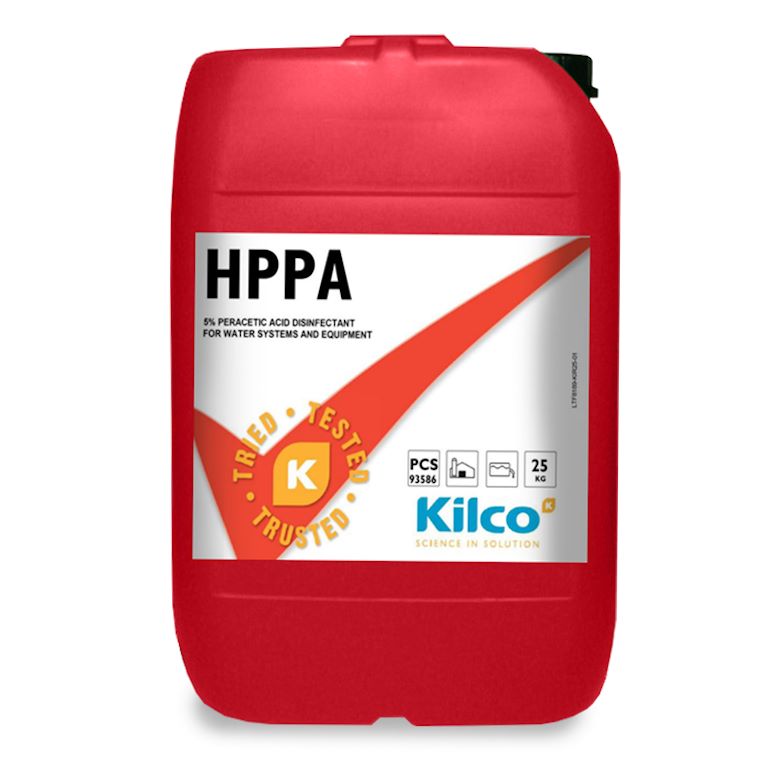 HPPA
A 5% peracetic acid disinfectant for water systems and equipment, which is also Defra approved to help combat Avian Influenza & Swine Vesicular Disease.