Plant cleaning alkaline powders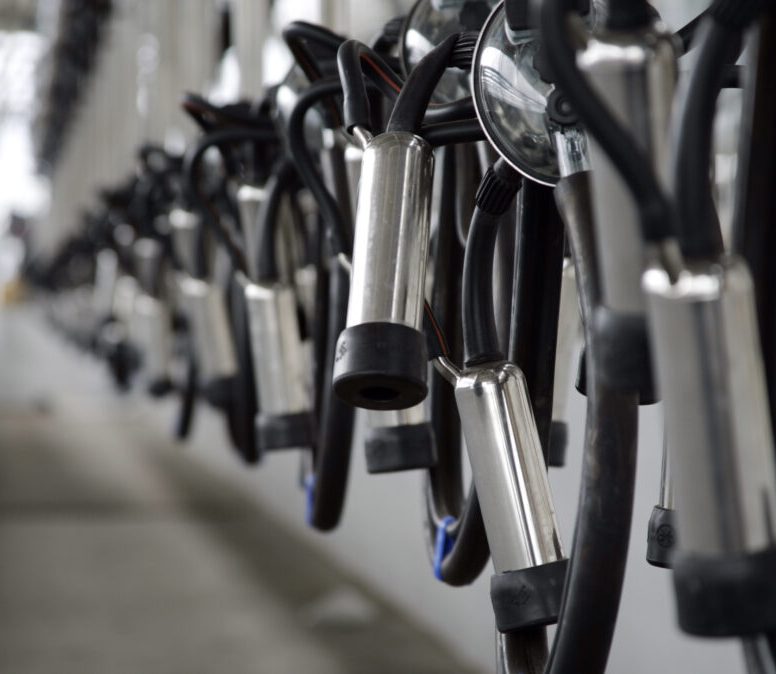 Plant cleaning alkaline powders
A range of alkaline detergent and circulation powders for effective cleaning of milking parlours and milk plants. Which help to remove surface dirt from clusters and jetters, as well cleaning of all component parts of the equipment used.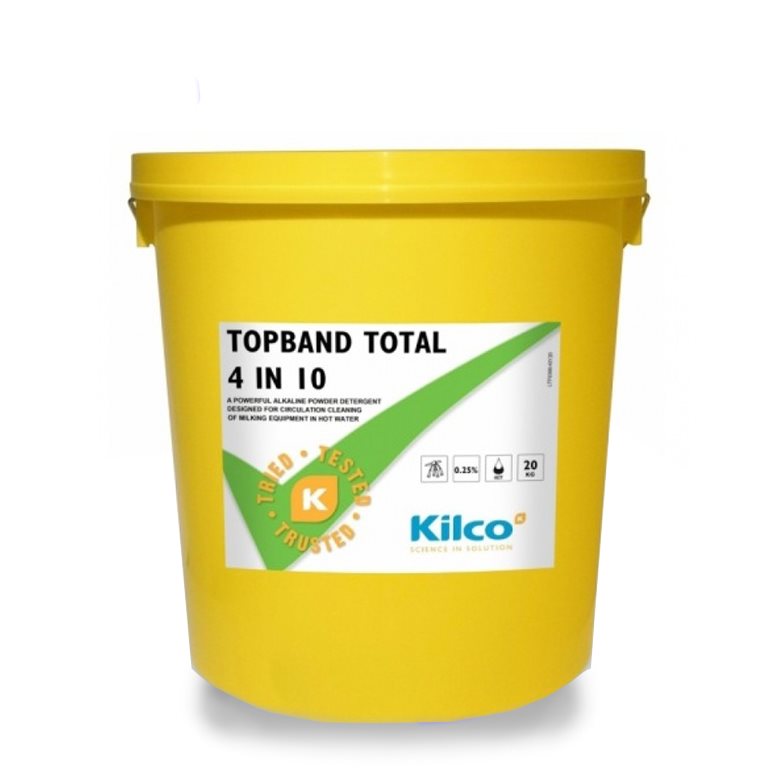 TOPBAND
A powerful alkaline powder detergent for circulation cleaning of milking equipment in hot water for use in dairy farms.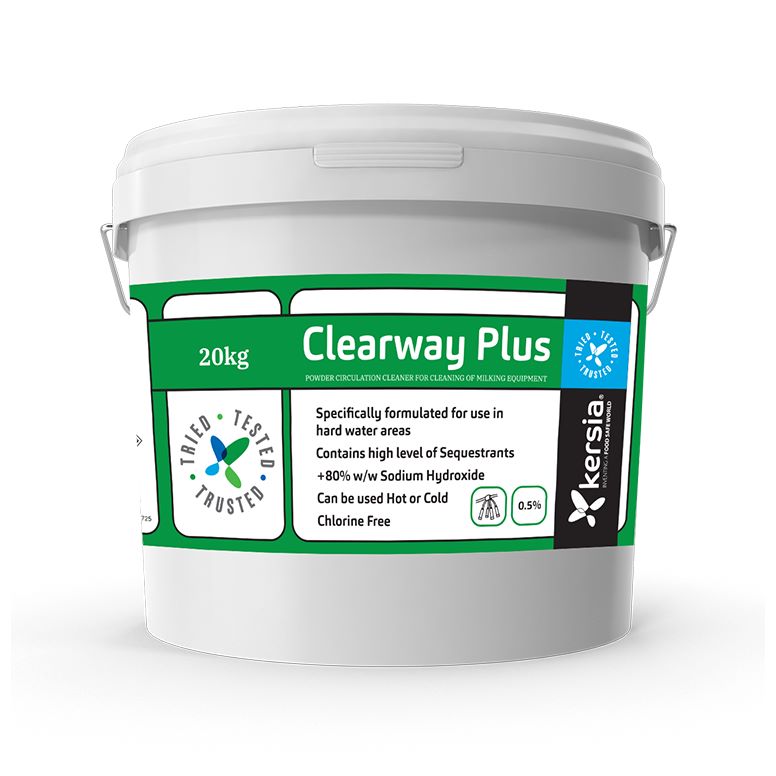 CLEARWAY PLUS
A powdered chlorine free circulation cleaner specially formulated for cold wash cleaning.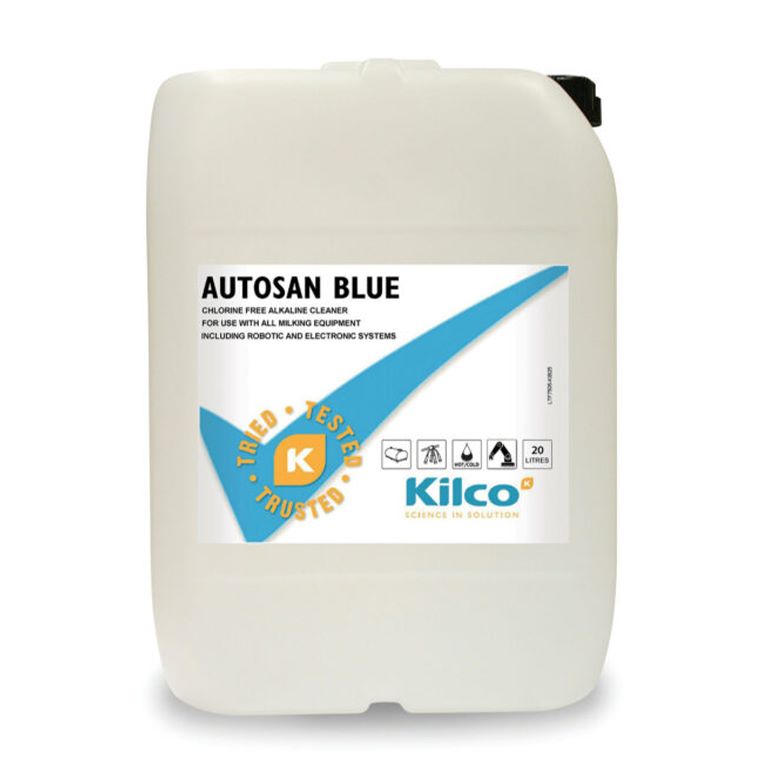 AUTOSAN BLUE
A chlorine free alkaline cleaner for use with all milking equipment, including robotic and electronic systems.