Detergents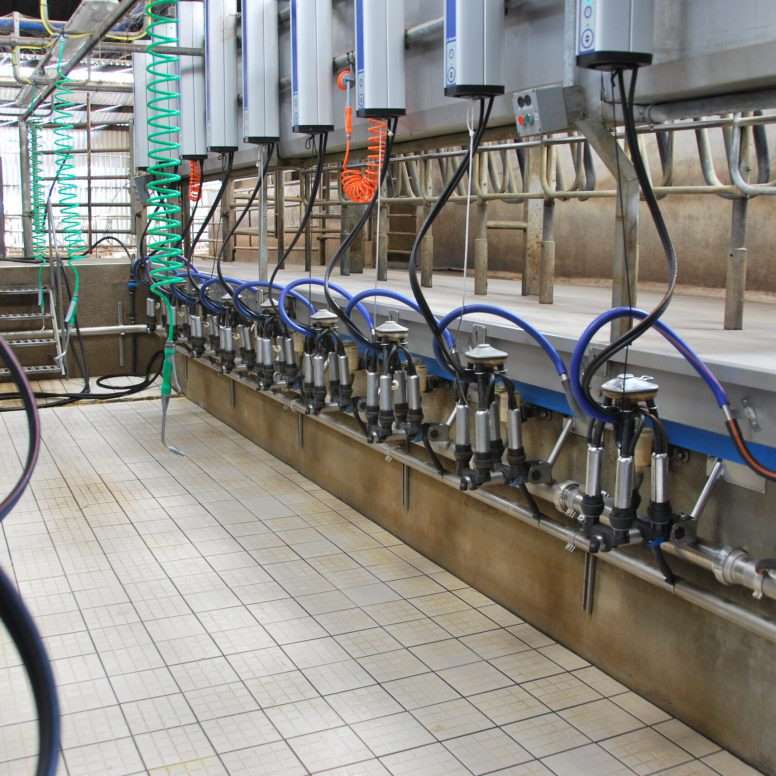 Detergents
Our range of chlorine free detergents have been designed to provide a thorough clean for your milking parlour or milking plant.
From alkaline to acid based, circulation cleaners and milkstone removers. Our chlorine free range can be used in traditional parlours/plants or newer robotic/electronic based milking systems.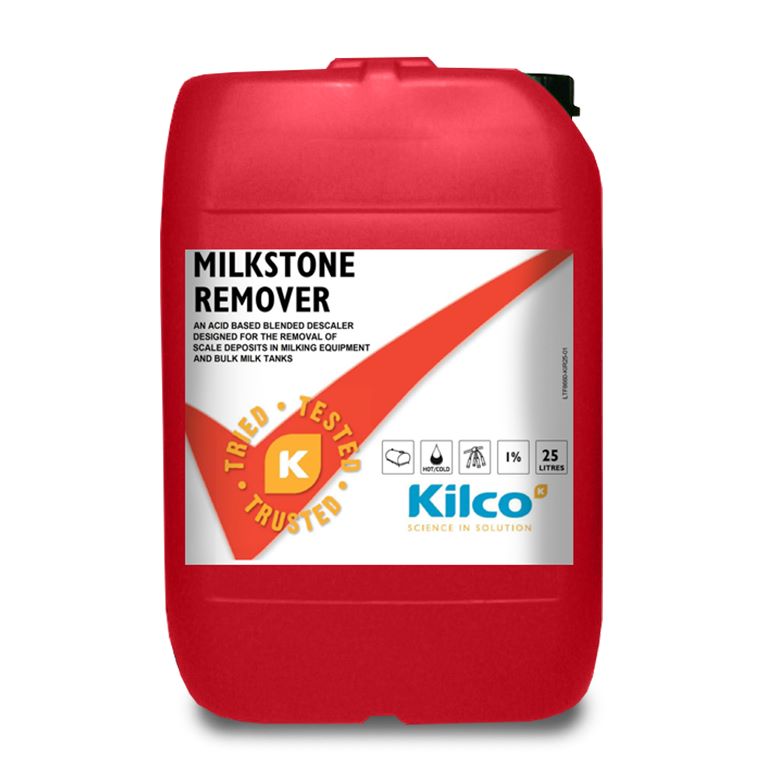 MILKSTONE REMOVER
A phosphoric acid based descaler designed for the removal of scale deposits in milking equipment and bulk milk tanks.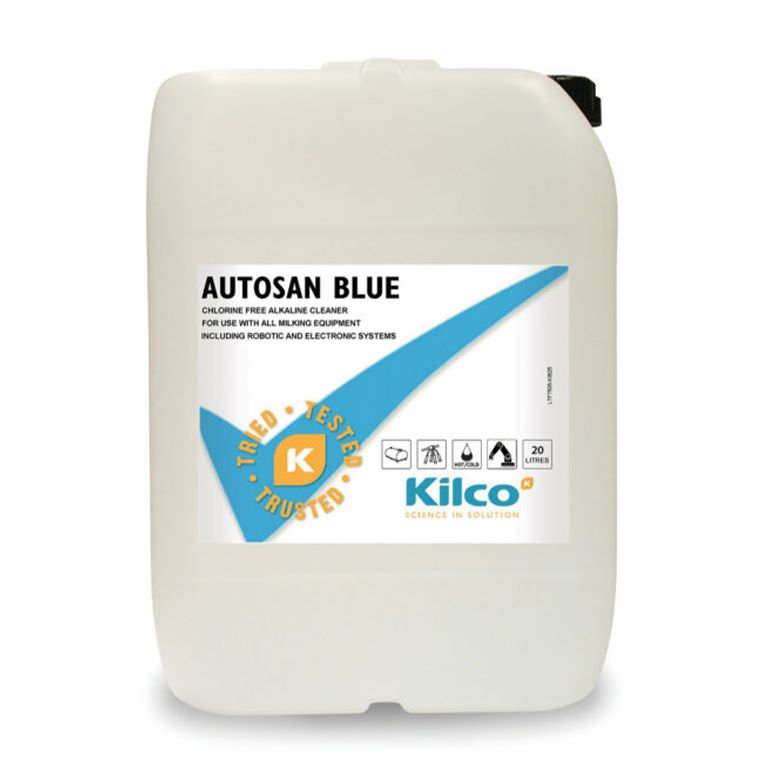 AUTOSAN BLUE
A chlorine free alkaline cleaner for use with all milking equipment, including robotic and electronic systems.