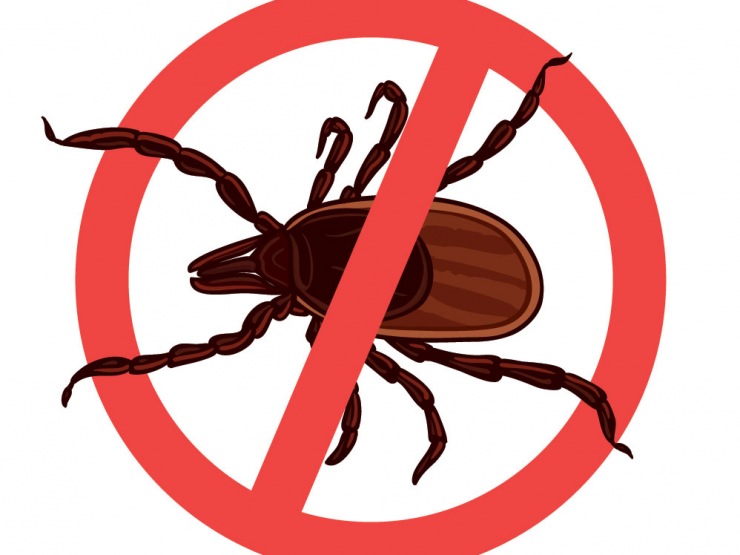 PERMOST CS is a controlled release insecticide for the control of flying and crawling insects.
Its a specialised microencapsulated insecticide formulation is designed to give a long-lasting residual effect. Its formulation contains a combination of large and smaller microcapsules, offering controlled release from the time of application, with residual activity of up to 60 days.
Its broad spectrum of activity provides effective insect control and in addition to this, it has a low mammalian toxicity with a rapid knockdown effect. It provides long lasting residual control with minimal odour and enhanced performance on porous and highly absorbent surfaces.
Always read the Safety Data Sheet (SDS) thoroughly before use.
Storage instructions
Please refer to the product label for storage instructions and for product expiry date read thoroughly before use.
Available in:
To order or to enquire
For a copy of the Safety Data Sheet (SDS) relating to this product please contact your local Kersia Area Sales Manager or call our office on 44 (0)1576 205480 or email us at [email protected]