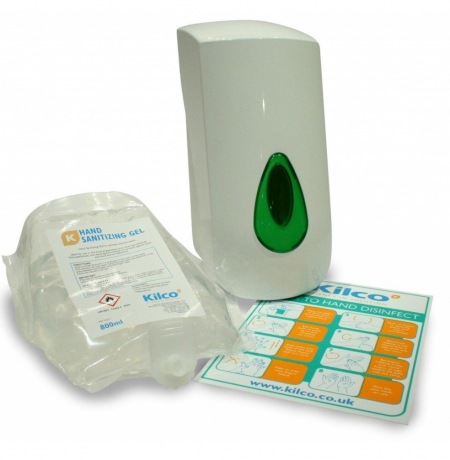 HAND SANITISING GEL is an alcohol based anti bacterial gel for water-free hand sanitation, containing biodegradable surfactants. Proven against gram positive, gram negative, bacteria, fungi and MRSA.
Always read the Safety Data Sheet (SDS) thoroughly before use.
Storage instructions
Store out of direct sunlight and in its original container and protect from extremes of temperature. It has a shelf life of 2 years from the date of manufacture.
Please read the Product Label thoroughly before use.
Available in: Pack Size: 3x800ml Gel & Dispenser: 800ml
To order or to enquire
For a copy of the Safety Data Sheet (SDS) relating to this product please contact your local Kersia Area Sales Manager or call our office on 44 (0)1576 205480 or email us at [email protected]
Other products you may be interested in