Weaner Producing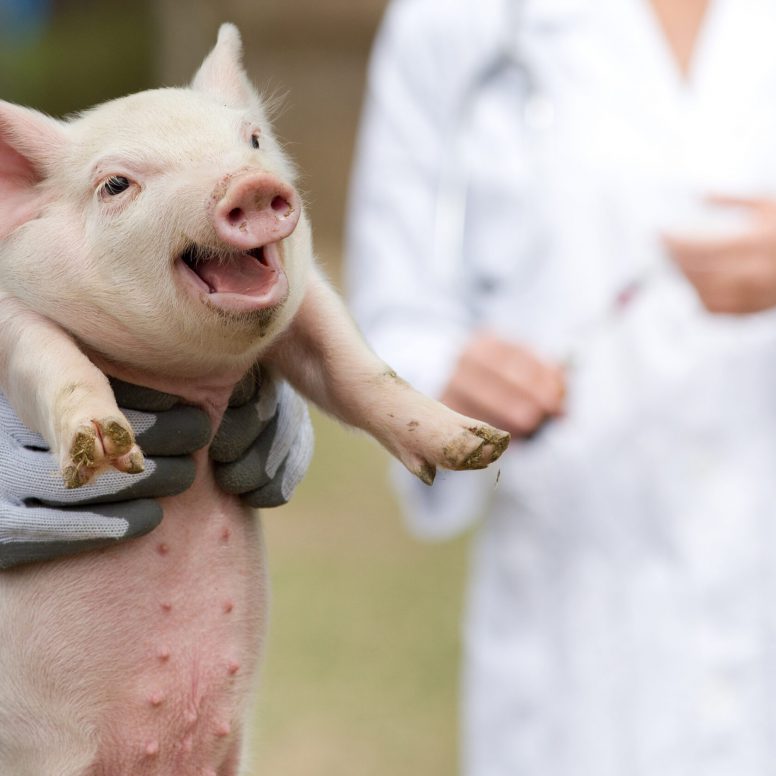 Weaner Producing
A well-managed farm with high animal welfare and biosecurity standards is a pre-requisite to producing healthy weaned pigs. At Kilco we supports farms with advice, training, and guidance on all necessary biosecurity control measures, to ensure the highest hygiene standards are met.
These standards help to limit risk of diseases entering a farm or transferring from shed to shed. Our biosecurity products are amongst some of the best disease prevention and control products on the market.
We have an ange of DEFRA approved disinfectants, that compliment high quality long-cling alkaline and acid foam detergents.