Cleaning & Disinfectants
Cleaning & disinfection product solutions for use within the poultry sector, from layers, hatcheries, broiler houses & transportation.
Our products have been designed to provide effective cleaning & disinfection. Our detergents help lift and remove heavy dirt and soiling, whilst our disinfectants help kill harmful disease pathogens.
In summary good hygiene is vital for your business and should form the backbone of your overall biosecurity cleaning and disinfection programme at all times.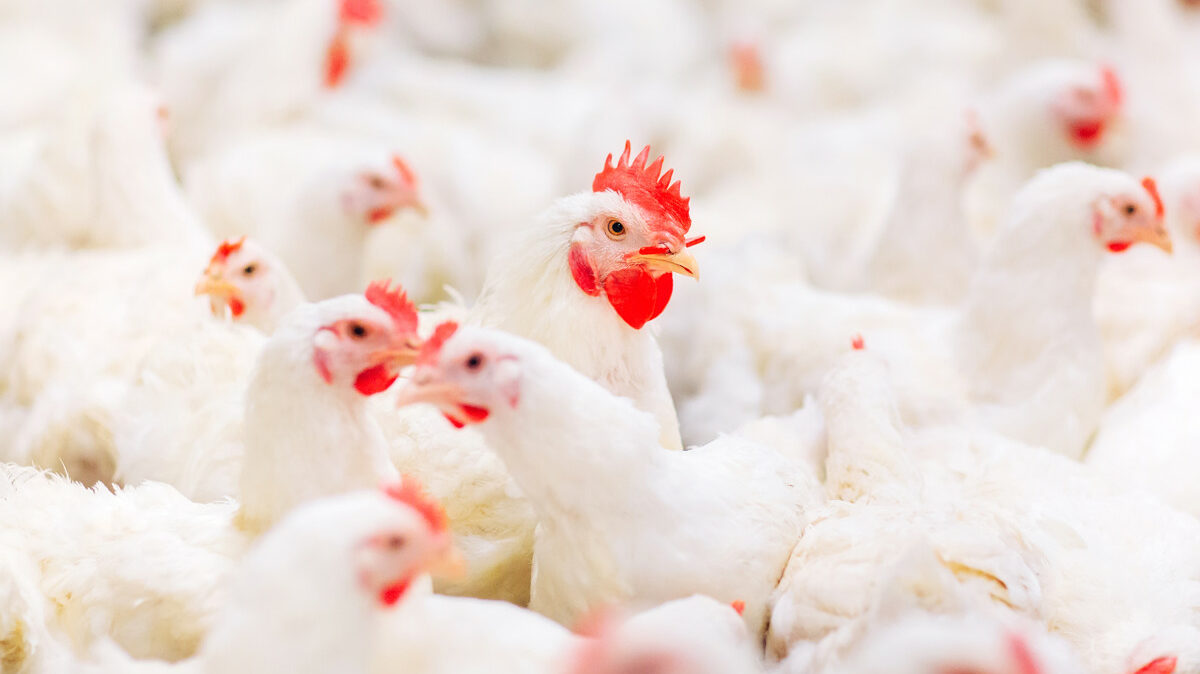 Disinfectant
Disinfectant product solutions for effective control of disease pathogens, helping you to protect your poultry farm business.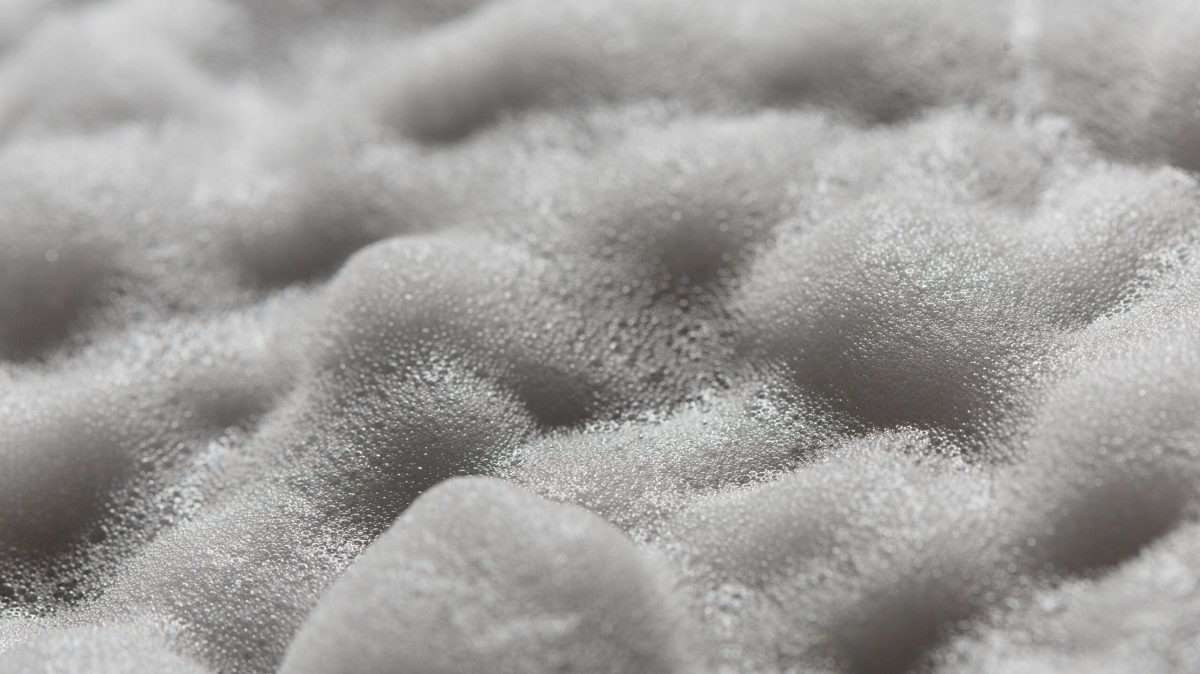 Poultry Farm Detergents
Detergent products, which are effective in their ability to lift stubborn dirt, grease, grime and other soiled matter for your poultry farm business.